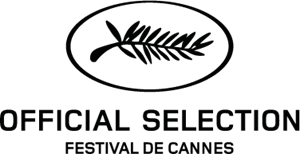 BENEDETTA 


Réalisation | Directed by

Paul Verhoeven


Interprétation | Cast

Virginie Efira, Charlotte Rampling, Daphne Patakia
2020 / Drama, History

Au 17ème siècle, alors que la peste se propage en Italie, la très jeune Benedetta Carlini rejoint le couvent de Pescia en Toscane. Dès son plus jeune âge, Benedetta est capable de faire des miracles et sa présence au sein de sa nouvelle communauté va changer bien des choses dans la vie des soeurs.

A 17th-century nun in Italy suffers from disturbing religious and erotic visions. She is assisted by a companion, and the relationship between the two women develops into a romantic love affair.